Cocktails
The martini is a cocktail made with gin and vermouth, and garnished with an olive or a lemon twist. However, saying that, even though the martini is one of the most iconic cocktails there is, there...
Cocktails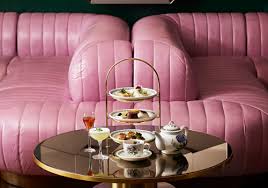 Five of the Coolest Venues in London
If you are arranging a party for a large number of people in London you are spoiled for choice. Smaller parties however have to search a little bit harder to find that perfect venue, one that is qu...