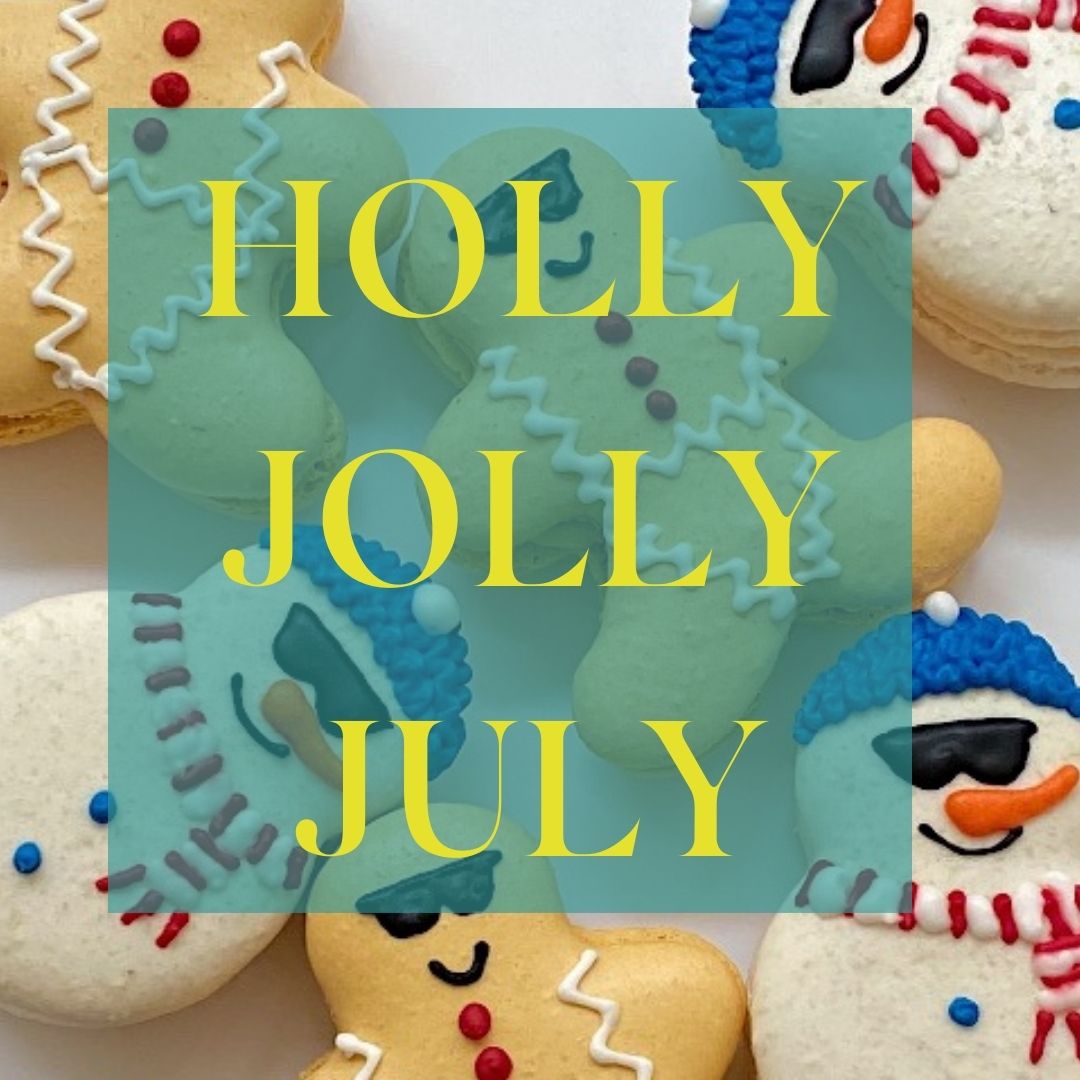 Dreaming of chestnuts roasting and carolers singing, but stuck in the summer heat? Let Oh La La! Macarons transport you to a summer wonderland of festive cheer.
Make a beeline for our 'Christmas in July' Showcase at 5 Kirby Street, London. Who says you can't find a Christmas miracle in the heat of July?
What's that we hear? Jingle bells in July?
You bet your candy canes! At Oh La La! Macarons, we're stirring up a blizzard of festive cheer right smack in the middle of summer. Beach towel or Santa hat? Why choose when you can have both! Come dive into our whimsical Christmas in July extravaganza, and experience a merry fiesta of flavour and creativity. Life's a beach, and Santa's got his sun hat on!
Feeling a little Grinchy in this heat? Missing the tingle of tinsel and that comforting cinnamon scent wafting through your home?
Look, we've all been there. Christmas feels like a distant memory, and the calendar isn't speeding up. But don't let the summer sun melt your holiday spirit! We've got a secret sleigh up our sleeve to make your summer sing carols.
Experience a splash of Christmas in the summer sunshine at our exclusive pop-up shop
Satisfy your Christmas cravings early with our exclusive limited-edition products
Unwrap a world of new flavours with our special festive samplers
Say cheese against our gigantic festive art installation by The Urban Flower Firm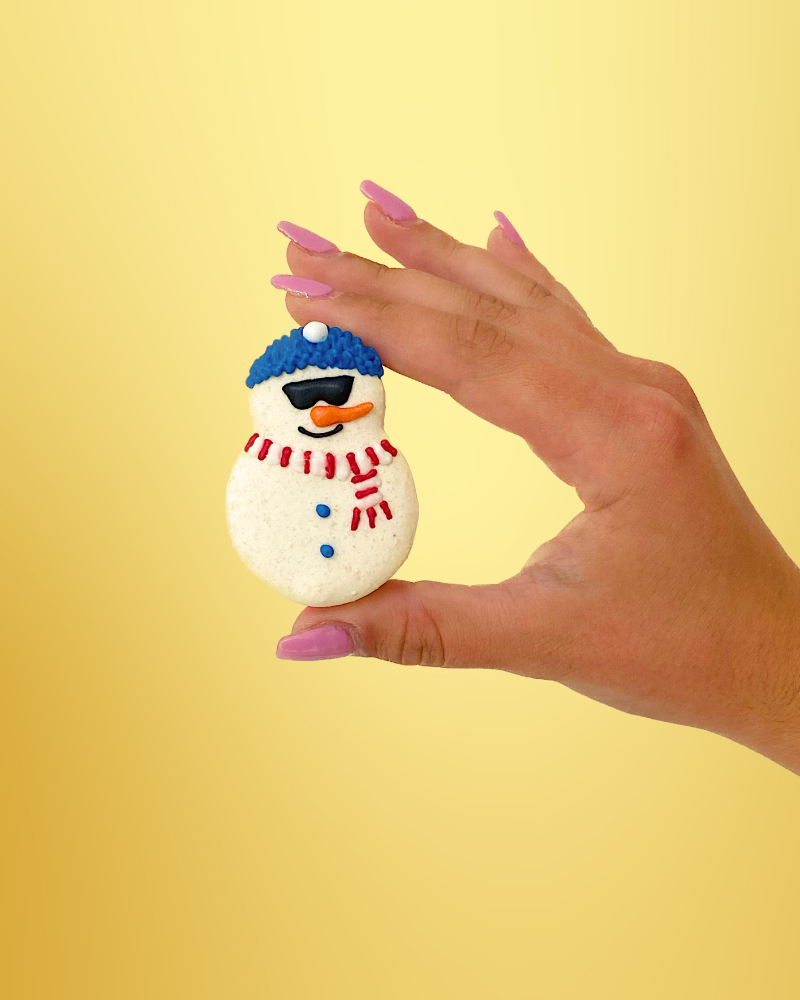 Oh La La! Macarons isn't just your average bakery; we're your summer Santa, here to guide you on a culinary sleigh ride like no other. We've felt the longing for a Christmas miracle in the peak of summer, and that's why we've baked up a unique showcase that sprinkles holiday magic over your sun-soaked days. Trusted by dessert lovers citywide, we're ready to reinvent your summer with a dash of festive magic.
Step 1: Pop In
Just like leaving mince pies out for Santa, pop into our festive pop-up shop from 25th - 27th July, 10am - 5pm.
Step 2: Experience
Get your Christmas fix early, with a sleigh-full of festive treats and limited-edition products.
Step 3: Revel
Step 3: Revel - Soak in the festive atmosphere, watch our artisan elves at work, and let your taste buds dance to Christmas carols in July.
Ready to whip up some festive cocktails or join us for an evening of tea with a Christmas twist? Say no more!
Macaron & Cocktail Workshop
Sign up today and get ready to shake, bake, and roll at our interactive workshop! Secure your place and let's jingle all the way!
Book the Workshop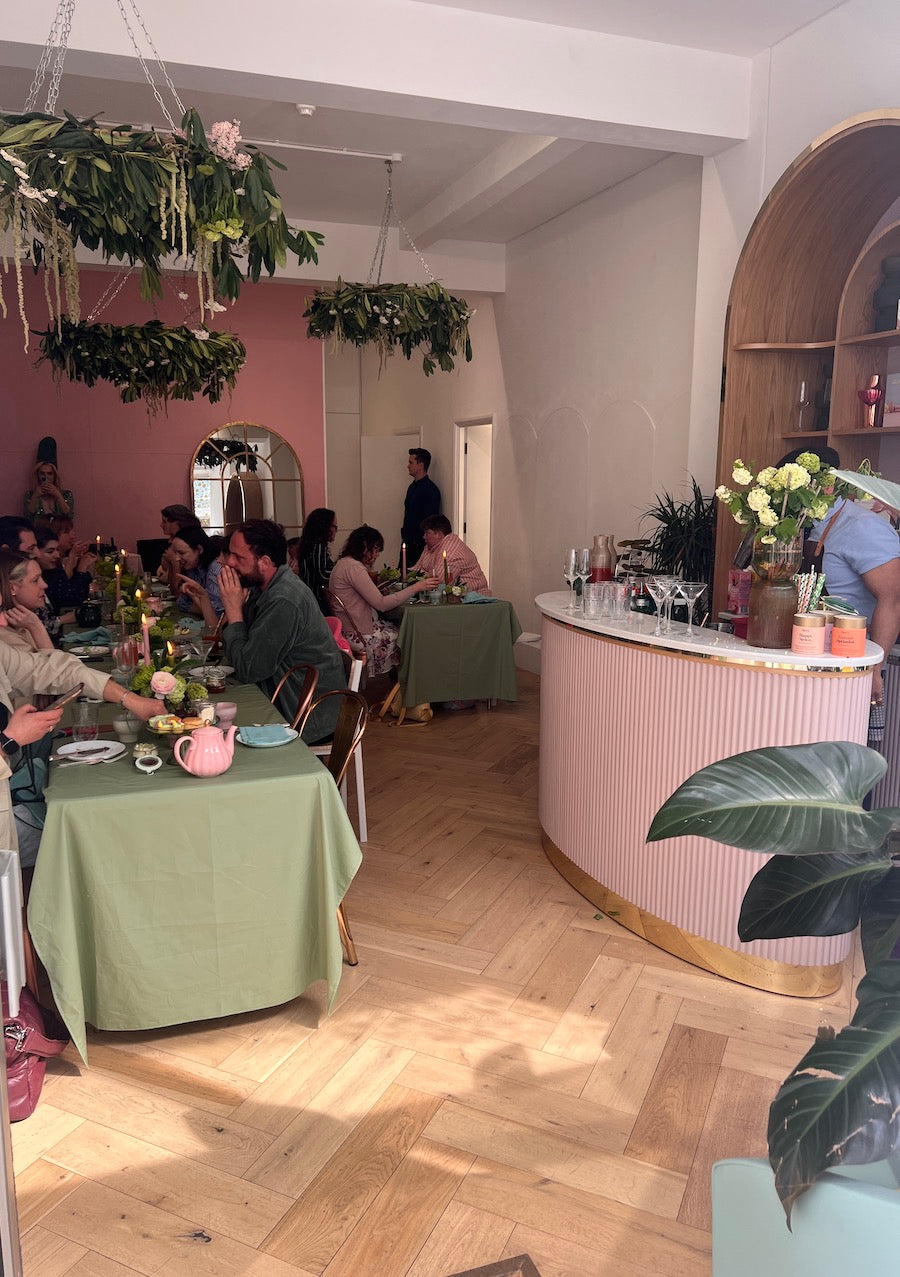 Evening Tea Event
Book your spot for our extraordinary 'Evening Tea' event, where summer evenings meet festive cheer. Picture Pineapple Cinnamon Mini Cakes, Rudolph in Rio Gin Ricky Cocktails, and much more!
Book Evening Tea
Still got questions?
Need more festive spirit? Or maybe you just want to chat about your Christmas wish-list over a cup of summer cocoa? We're all ears! Stay tuned for more jolly happenings at Oh La La! Macarons. Remember, Christmas is a feeling, not a date on the calendar!
Stay Connected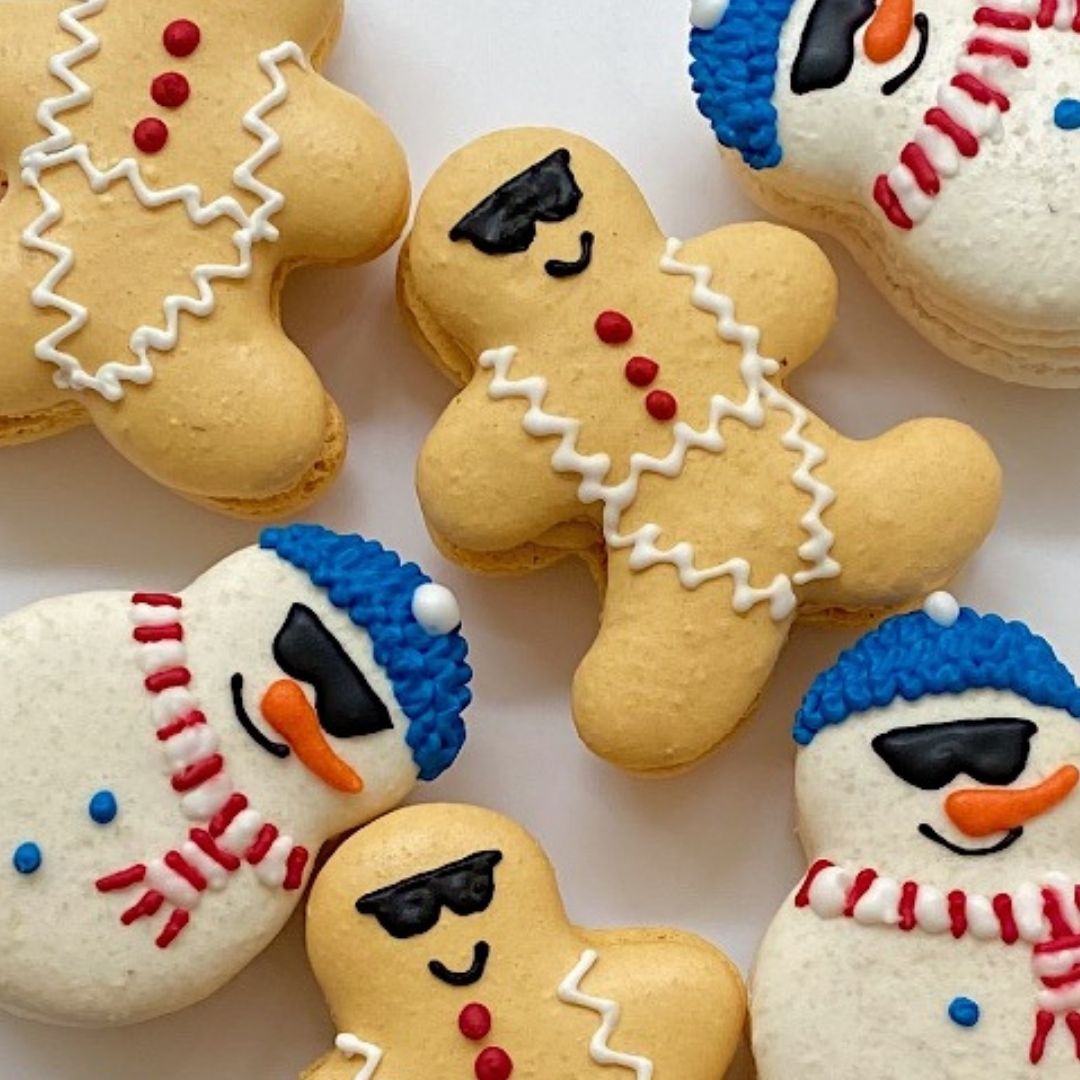 Choosing a selection results in a full page refresh.